Background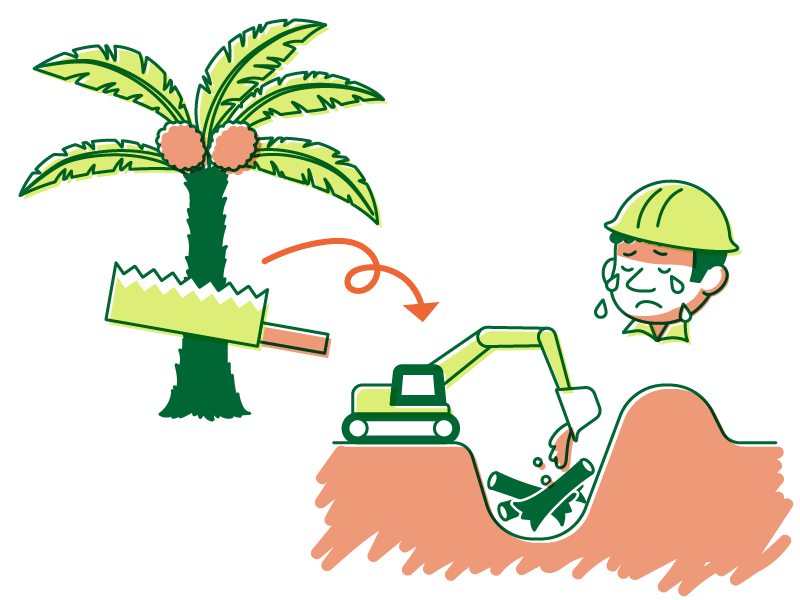 Sugi is light and soft and occupies most of Japanese forest, but its use is limited due to light, soft and low strength. So the wood research company Mywood Corporation, the predecessor of Team Palmholz, was established. So far, it had received a total investment of more than 1.2 billion yen from Japanese government agencies and have succeeded in developing Sugi compression.
This was sent to the market as an excellent building material with high wear resistance, and has gained a market enough to be continuously used as an indispensable building material in the construction industry.
One day, Fukuyama, one of founder (founder) of Palmholz Co., Ltd., saw the news on TV. OPT, which may be a high-quality material with fewer nodes than Sugi, becomes a good resource in Japan and can be used as an unused resource.Succeeded in Sugi for the first time in Japan by seeing OPT that could become an unfilled resource and telling Malaysia the compression technology that supports the Japanese building industry I began to think that my business could be applied to Malaysian OPT.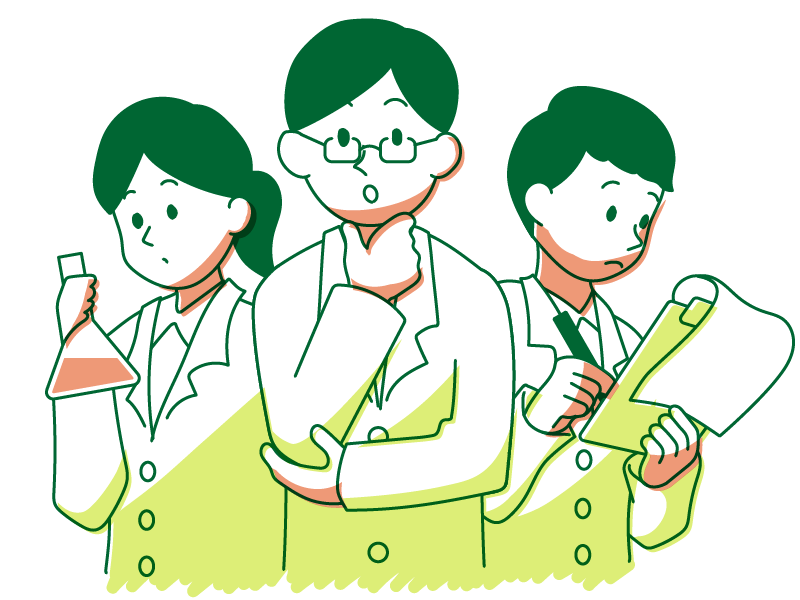 Shortly after consulting with a university professor in Indonesia, Fukuyama started research on applying compression technology to OPT with experts from the team "Mywood Co., Ltd." who was involved in the development of compression technology in Sugi.
Palm oil from oil palm is the most used edible oil in the world. Oil palm planting area is 6.5 million ha in Malaysia and twice as large in Indonesia as OPT, which is an unused resource I thought it would be a very useful resource if I could use it.
12 years later, as a result of long-term research and development and collection of local information on Indonesia, Malaysia, Colombia, Nigeria, etc.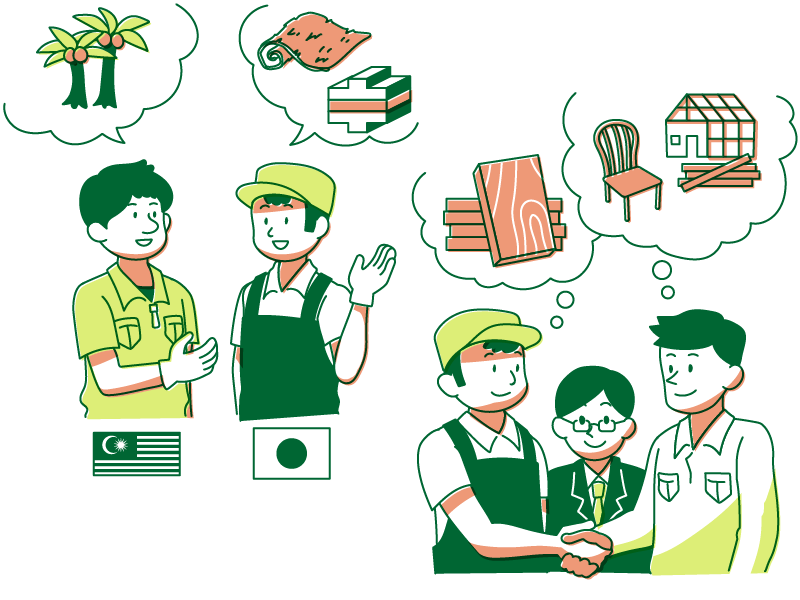 Now that the manufacturing technology has been established, the team "Palm Holtz" has finally reached the stage of commercialization in Malaysia.
However, launching the world's first big business, which can be said to be an innovation in oil palm plantations and the timber industry, in a foreign land of Malaysia cannot be easily achieved by a Japanese company, and the government agencies of both countries Collaboration with many companies is indispensable.
Therefore, the team "Palm Holtz" is Malaysian Industrial Development Authority (MIDA), Malaysian Timber Industry Board (MTIB), Malaysian Palm Oil Board(MPOB) With the support of , while meeting local companies, learning from each other, and overcoming challenges,using Malaysia's unused resources to bring about technological innovation in oil palm plantations and the timber industry, many SDGs I thought about doing a business that would contribute to the goal of Malaysia and also be an ESG investment.
Objective
By revitalizing the Malaysian timber industry through mass production of OPT compacted materials and utilizing unused resources (OPT), both Japanese and Malaysian companies will have a profitable WIN-WIN relationship, and in the process, they will start a new business. Raise and create employment opportunities in rural areas, grow the economy, and implement many SDGs issues such as poverty reduction and environmental conservation measures.